But don't despair – the debate continues online! Transport will be high on the EU agenda in the coming months and we want to continue to be your platform for open debate.
16.12.2020
Electric trucks and cars have been steadily gaining ground in Europe i...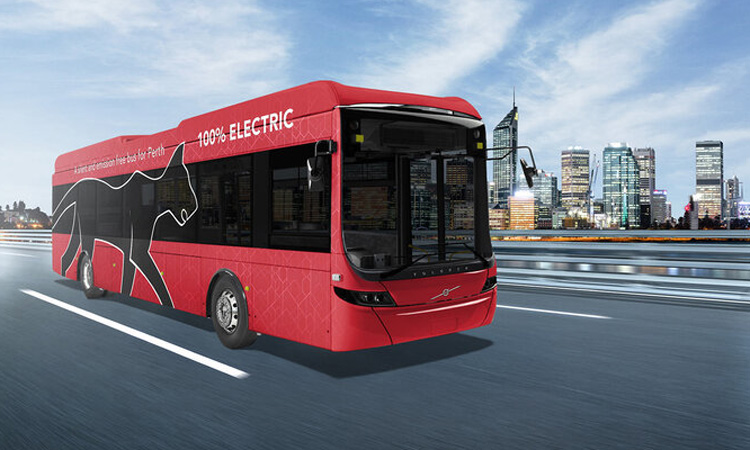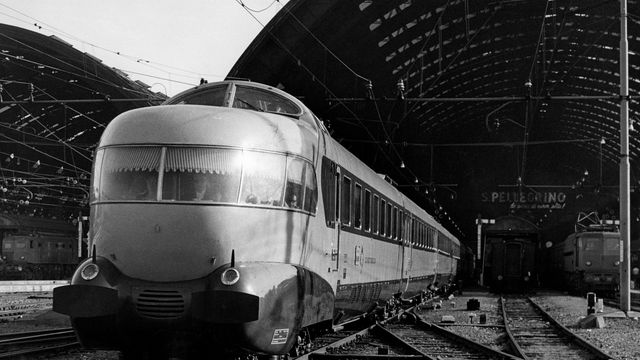 The European Transport Forum (ETF) is a platform for open debate on the future of European Transport. For more than 15 years, ETF has attracted an increasing and outstanding audience.
Hosted by